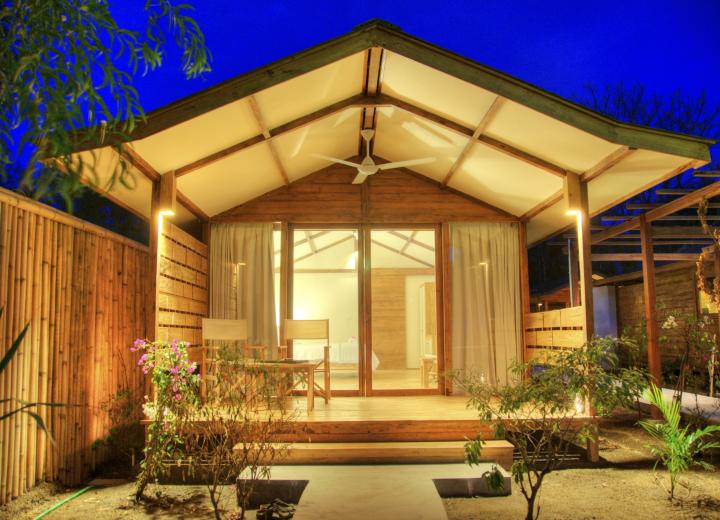 Luxury Cottages
Gili Teak Resort rooms feature luxury Teak wood cottages with private bathrooms, daily maid service and freshwater pool, set amidst tropical gardens, all overlooking a white sand sunset beach with a vibrant beach bar and ocean view dining.
DIRECT BOOKINGS get 15% off room rates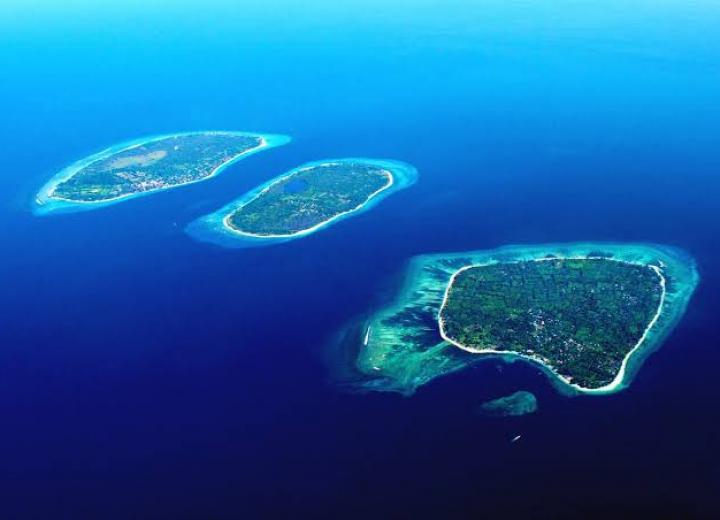 Gili Islands
Gili Trawangan is the largest of the 3 Gili Islands, and the most popular with tourists due to its tranquil daytime scene and vibrant night life, with an excellent selection of restaurants and bars to keep you entertained 
Beach Club
A funky vibrant beach front bar mixing rustic and chic, set 50m from perfect azure blue ocean the beach club is the choice for guests wanting classic cocktails, imported wines and ice cold beers. With unplugged acoustic guitar sessions occasionally adding to chilled out ambient tunes, this is what's needed for the perfect Gili experience.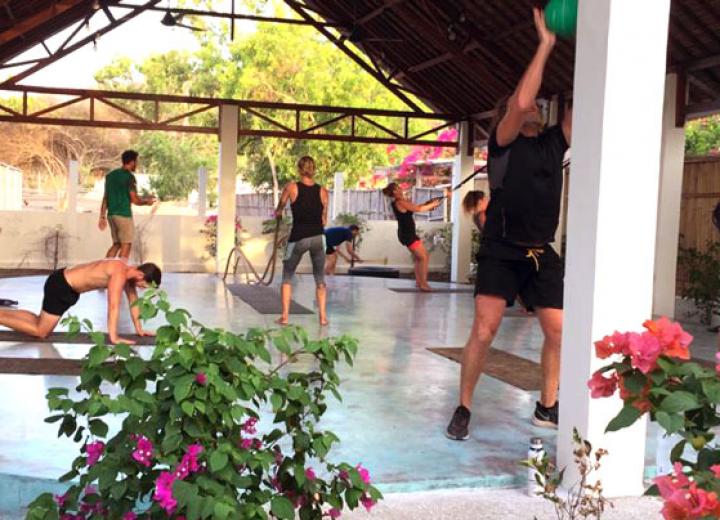 Gili Wellness
We are passionate about health and vitality and have built a space dedicated to teaching the latest cutting edge information on this topic. 
Our resident Holistic life coach, Sam, has studied Holistic and Naturopathic medicine for over 15 years.